Psychology can play a key role in public policy by providing essential knowledge that establishes priorities, improves informed decision-making, and resolves policy differences. 
By speaking up to ensure public policies are informed by psychological science and expertise, you can: advance the field of psychology, raise awareness of its contributions, and garner funding for essential programs.
Advocate Spotlight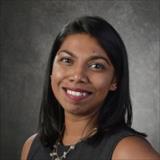 Mary Fernandes, MA, is a PhD candidate at Georgia State University and a psychology intern at the Washington DC VA Medical Center.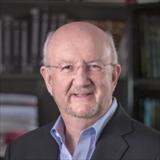 Eugene Borgida is a professor of psychology and law at the University of Minnesota and a Morse-Alumni Distinguished Professor of Psychology. In addition, Borgida is an adjunct professor of political science, and has served as co-director of the Center for the Study of Political Psychology, which he co-founded.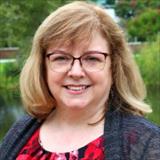 Debra A. Major, PhD has served APA as a member of the Board of Scientific Affairs (2017-2020), as member (2011-2012) and chair (2013-2014) of the Committee on Division/APA Relations, and as Council Representative for Division 14 (2010-2012). She is a fellow of APA Division 35 (Society for the Psychology of Women) and Division 14 (Society for Industrial and Organizational Psychology).