Psychology can play a key role in public policy by providing essential knowledge that establishes priorities, improves informed decision-making, and resolves policy differences. 
By speaking up to ensure public policies are informed by psychological science and expertise, you can: advance the field of psychology, raise awareness of its contributions, and garner funding for essential programs.
Advocate Spotlight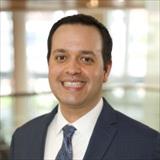 William Stoops, PhD, a professor in the department of behavioral science at the University of Kentucky who leads a clinical research portfolio focused on stimulant use disorders, has served APA in several capacities, including past president and current council representative roles in Division 28; Board of Convention Affairs member (2015-2018) and chair (2017); and is serving as a member of the Advocacy Coordinating Committee, editor for Experimental and Clinical Psychopharmacology and past chair of the APA Council of Editors. He is also a fellow in APA Divisions 3, 6, 25, 28, and 50. Stoops has considerable experience working with policymakers to advocate for research funding and to incorporate research priorities into pending legislation.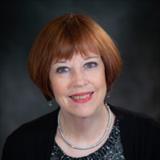 Sharon Berry, PhD, ABPP, is an inaugural member of the Advocacy Coordinating Committee (ACC). She is committed to continuing these advocacy responsibilities as we fine tune support for APA's dedication to advocacy on behalf of psychologists and our profession.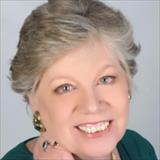 Kathleen Brown, PhD, is a licensed clinical psychologist, specializing in health and rehabilitation psychology in her independent consulting practice in Fort Myers, Florida. As a rehabilitation psychologist, advocacy to promote the health and well-being of individuals with disabilities is a part of the foundational principles of the field and a component of one's professional identity.