Letter to Congress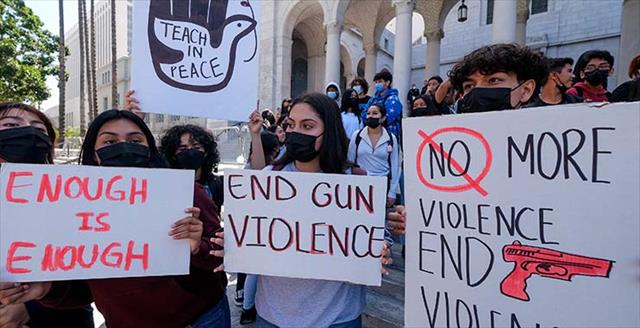 Our focus
Reduce stigma of mental illness.
APA strongly discourages the use of inaccurate and harmful rhetoric that blames America's gun violence problem solely on mental illness. The overwhelming majority of people with mental illness are not violent. Based on the research, a history of violence is the single best predictor of who will commit future violence.
Gun violence prevention research
APA Services advocates for dedicated federal funding for gun violence prevention research at the Centers for Disease Control and Prevention (CDC) and the National Institutes of Health (NIH) to promote a science-based public health approach to addressing this critical societal issue.
Safe firearms storage
APA supports efforts to fund lethal means safety options including safe firearms storage. Safe storage is crucial to preventing unintentional injuries and self-harm. Lethal means safety training is necessary to educate firearms owners and health care providers.
Extreme Risk Protection Order Laws
APA urges support of state efforts to implement Extreme Risk Protection Order (ERPOs) laws. These laws can prevent suicides and can provide communities with an opportunity to petition the courts to intervene, and temporarily remove a firearm if the person is a possible risk to themselves or others without legal repercussions.
Community and school-based gun violence prevention initiatives
APA encourages public investment in evidence based programs and policies that work with schools and community stakeholders to reduce access to firearms by youth and individuals who are at risk of harming themselves or others. These initiatives provide crucial interventions to prevent tragedies and save lives.
Our efforts on this issue advance the following advocacy priorities:
Criminal justice
Violence and suicide prevention
Gun violence is a public health crisis in America, and guns are associated with far too many deaths in our country, including 50%-60% of suicides.
What you can do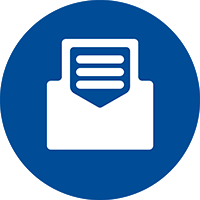 Subscribe to the Washington Update newsletter to get the latest news and action alerts from APA Services and on the Hill.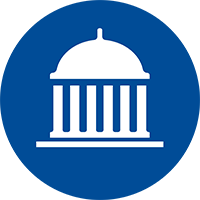 Learn more about the process behind federal legislation and policy and how to effectively voice your concerns with members of Congress.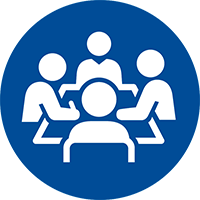 APA's 54 divisions provide many ways for you to network with professionals in your field and become an influencer in your area of interest.
Related issues
Recent advocacy on gun violence prevention