Acting for Education
Psychology and education connect through this blog featuring the latest news for teaching professionals.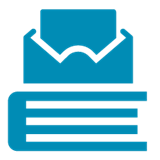 A newsletter for educators featuring news articles, events, teaching activities, and curricular materials.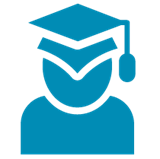 The American Psychological Association of Graduate Students provides a united voice to advocate for graduate students.
Experts offer timely advice on a number of emerging topics for graduate students and early career trainees.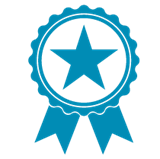 A database of programs' accredited status, including doctoral, internship, and postdoctoral residency programs.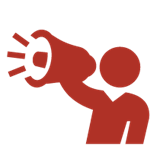 Psychology PAC is the Political Action Committee (PAC) of APA Services, Inc.

Opportunities for psychologists to expand their skills while earning CE credits on many topics.

APA advocates for psychology-informed federal policy, legislation, and research.

APA education and training standards, guidelines, and other resources.
About the Education Directorate
The Education Directorate seeks to advance education and training in psychology and the application of psychology to education and training by enhancing the quality of teaching and learning outcomes at all levels; meeting the demands of the changing demographics in a multicultural society; and increasing the level and availability of financial and public policy support.
Join Us
APA supports members and serves psychology.
Not an APA member?
Complete a membership application today to join our community of professionals who share your passion for psychology.
Already an APA member?
Keep access to exclusive benefits, resources, and experiences by renewing your membership with APA.
Last updated: December 2021
Date created: December 2018