Acting for Public Interest
A blog about how psychologists improve human welfare and champion social justice through psychological science.
In the Public Interest Newsletter
PI's newsletter includes policy updates and articles about socioeconomic status, poverty, race and ethnicity, sexuality, HIV/AIDS and other social issues.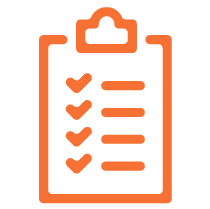 Guidelines & Policy Statements
Official positions adopted by APA regarding psychological treatment of LGB clients, assessment of those with disabilities, multicultural guidelines and more.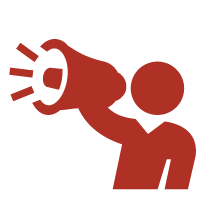 Support the candidates who have demonstrated their commitment to psychology and psychologists.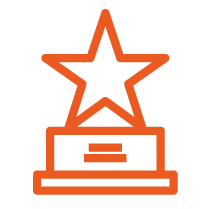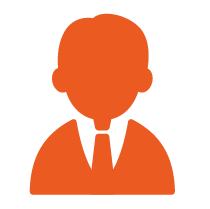 Resources and opportunities to help students enter the profession and early career psychologists advance their careers.

Federally funded training program for ethnic and racial minority researchers and service providers.

APA advocates for psychology-informed federal policy, legislation and research.

Providing training, information and technical assistance on a wide range of HIV/AIDS-related topics.
About the Public Interest Directorate
The APA Public Interest Directorate applies psychology to the fundamental problems of human welfare and social justice and the promotion of equitable and just treatment of all segments of society through education, training and public policy.
Join Us
APA supports members and serves psychology.
Not an APA member?
Complete a membership application today to join our community of professionals who share your passion for psychology.
Already an APA member?
Keep access to exclusive benefits, resources and experiences by renewing your membership with the American Psychological Association.
Date created: December 2018