Acting for Practice
Practice resources in response to COVID-19
Information from APA on COVID-19 and its impact on professional practice

Find helpful material in this section, along with guidance in complying with legal and regulatory requirements facing practitioners.

Information for psychologists on various practice-related legal issues such as subpoenas, audits and unpaid sessions.

Tools to help navigate the health care system, with pointers for billing & working with commercial insurers and government payers.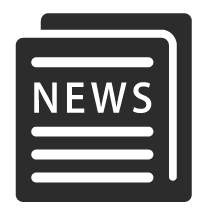 A listing of webinars on topics relevant to you and your practice as well as events happening in the Practice Directorate.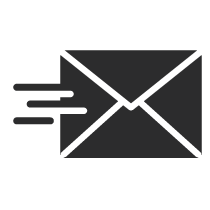 For providers of health or mental health services licensed by state or provincial psychology licensing boards.

Cultivate marketplace opportunities, manage and grow your practice, and confront professional challenges.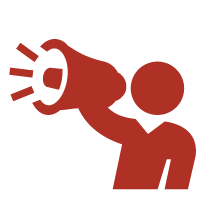 Support the candidates who have demonstrated their commitment to psychology and psychologists.

"Progress Notes,"  a podcast from the APA Practice Directorate, is produced with practicing psychologists in mind.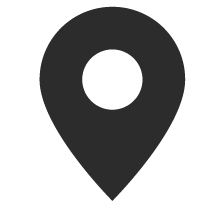 Get your free listing in our searchable database of practitioners, connecting individuals seeking psychological services with licensed psychologists.


Opportunities for practicing psychologists to expand their skills while earning CE credits on many topics.

Practice advocacy concerns include reimbursement, Medicare, scope of practice, health information technology and mental health parity.

Medicare Guide for Practitioners
Information and resources to help you understand the federal insurance program and how to participate.
About the Practice Directorate
The Practice Directorate promotes the practice of psychology and the accessibility and availability of mental and behavioral health services through legislative, regulatory and judicial advocacy, public education and outreach, and research. The Practice Directorate helps develop policies and guidelines for the delivery of psychological services as well as educational material for psychologists and the public.
Join Us
APA supports members and serves psychology.
Not an APA member?
Complete a membership application today to join our community of professionals who share your passion for psychology.

Already an APA member?
Keep access to exclusive benefits, resources and experiences by renewing your memb ership with the American Psychological Association.

Date created: December 2018