Transforming Your Practice Webinar
Expand Your Skills to Work in New Settings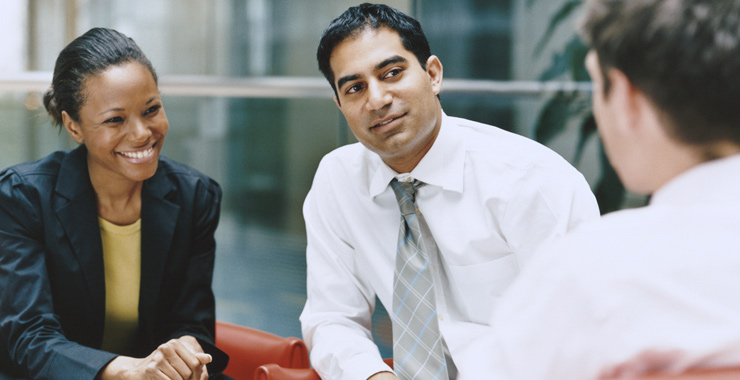 Are you interested in exploring new opportunities to expand your skills and transform your practice?
April 30, 2018  
As the health care system evolves, so can the role of practicing psychologists.
During this 60-minute webinar, viewers were invited to learn more about the growing movement toward integrated health care and the opportunities available for psychologists. The presenters discussed the benefits and steps necessary to transform your clinical practice. Participants learned about a free long-term technical assistance program to help psychologists embrace integrated care and move toward alternative payment models that reward quality rather than quantity of clinical care. 
Presenters
Chris Nettles, PhD

Chris Nettles is the project director for the Integrated Health Care Alliance. In his previous position he was the project director for APA's Cyber Mentors program, a NIH-funded distance mentoring program for early career psychology researchers. Dr. Nettles completed his PhD in clinical psychology from George Washington University in 2015 where his research and clinical training focused on LGBT health. His internship at the GW University Counseling Center also included an evaluation rotation on using data to inform clinical processes. He holds a terminal master's degree in psychology and a bachelor's degree in business from the University of Colorado. Prior to becoming a psychologist, Dr. Nettles had a 17-year career with a major telecommunications firm, where he obtained extensive experience in quality improvement techniques.
---
Doug Tynan, PhD

Doug Tynan, PhD, ABPP has practiced in in both primary and specialty integrated pediatric health care settings at Children's National Medical Center and the AI duPont Hospital. He has held tenured faculty positions at George Washington University and Thomas Jefferson University in Psychiatry, Pediatrics and Population Health. He served as principal investigator on the first HRSA Graduate Psychology Education grants, and currently is PI on the CMS/CMMI APA cooperative agreement for Practice Transformation. One of the founding editors of Clinical Practice in Pediatric Psychology, he serves on the Delaware Center for Health Innovation to advance integrated health care.