Guide to Innovative Practice Models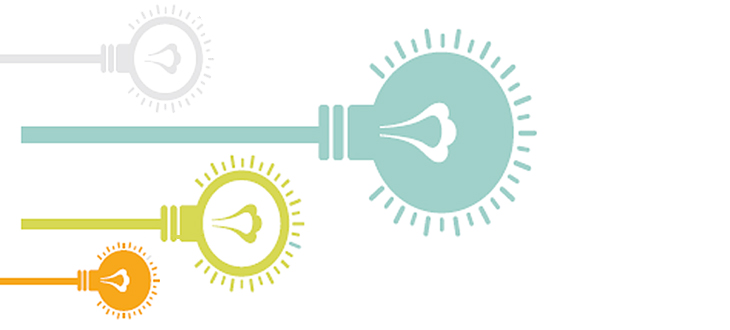 This toolkit provides information and resources for psychologists about emerging trends, challenges and opportunities related to alternative practice models. 
As the health care arena continues to evolve, the traditional model of solo psychology practice is giving way to innovative practice models that can bring psychologists, physicians or other health care providers together in new ways. While these innovative practice models bring opportunities for both patients and practitioners, they can also bring new risks and require new ways of thinking.
Whether you're interested in creating or joining an innovative practice model or just finding new ways to expand your private practice, this toolkit can help. You'll learn how to avoid legal problems, communicate and collaborate more effectively with physicians and transform your relationship with insurers.
Please note: Legal issues are complex and highly fact specific and laws vary by jurisdiction. APA Practice Organization staff, consultants and speakers cannot provide legal advice. The information provided in this toolkit is an abbreviated compilation of several workshops and does not constitute legal advice. It should not be used as a substitute for obtaining personal legal advice prior to making personal decisions. Those needing legal advice should contact an experienced attorney licensed in your jurisdiction.

The IPM toolkit is an exclusive benefit for members of the Practice Organization.

Innovative Practice Model Toolkit
The APA Practice Organization gratefully acknowledges the assistance of Jana Martin, PhD; Kevin Ryan, JD; Karen Dale, RN; Alan Nessman, JD; Geoffrey Kanter, PhD and Vincent J. Bellwoar, PhD, in developing this material.
Innovative Practice Models (IPM), formerly referred to as Alternative Practice Models, is now being used to avoid confusion with Alternative Payment Models.