Telepsychology & the Psychology lnterjurisdictional Compact (PSYPACT)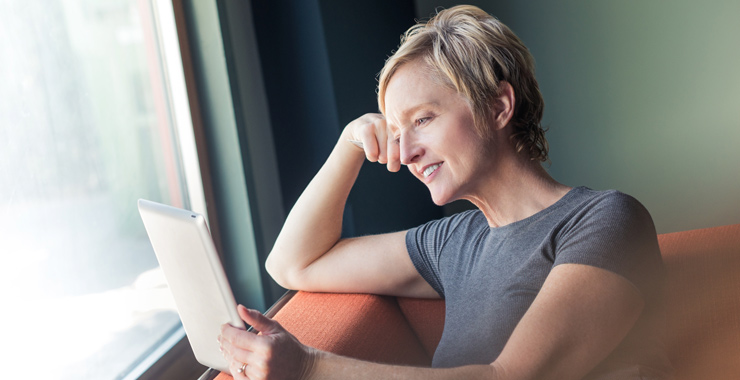 May 24, 2018
Are you interested in providing telepsychological services or looking for information on interjurisdictional telepsychology practice? Would you like to learn more about the Psychology Interjuridictional Compact (PSYPACT) and its legislative progress?
Join legal and psychology experts for a one-hour webinar to discuss the main principles of providing telepsycholgical services and learn more about the Psychology Interjurisdictional Compact (PSYPACT).
Presenters will discuss:
Current legal and regulatory factors for telepsychological practice.
Obstacles and solutions of interjurisdictional telepsychology practice.
ASPPB's Psychology Interjurisdictional Compact (PSYPACT) Initiative.
Presenters
Deborah C. Baker, JD

Deborah C. Baker, JD is the director of legal & regulatory policy in the Office of Legal & Regulatory Affairs of the American Psychological Association's Practice Directorate. Since joining APA in 2004, she has worked with state psychological associations, APA leadership and members, and regulatory bodies on a variety of issues involving scope of practice/licensure, testing, telehealth, prescriptive authority, HIPAA compliance as well as other legal and regulatory issues. Baker works with APA governance groups, such as the Committee for the Advancement of Professional Practice (CAPP) and the Board of Professional Affairs (BPA) on legal/regulatory issues affecting professional practice. She has also provided support to several APA task forces, including the joint APA-ASPPB-APAIT Task Force on Telepsychology, which developed the APA Guidelines on the Practice of Telepsychology as well as task forces established to review and revise APA policies on prescriptive authority and designation of psychopharmacology training programs. She represents APA Practice in several outside organizations, including the Coalition for Patients' Rights and the American Telemedicine Association. She has made numerous presentations at the APA Annual Convention, state psychological association meetings and conferences as well as outside organizations on the issues of telehealth and scope of practice issues.
---
Alex M. Siegel, JD, PhD

Alex M. Siegel, JD, PhD is an attorney and clinical psychologist. Three different Pennsylvania Governors (Ridge, Schweiker and Rendell) appointed Siegel to the Pennsylvania State Board of Psychology. He served on the board for 13 years, six of which as chair of the state board. Siegel was elected to the Board of Directors of the Association of State and Provincial Psychology Boards (ASPPB). He was also elected president of ASPPB in 2008. Currently he is the director of professional affairs (DPA) for ASPPB. In his role as DPA, he serves as a liaison between ASPPB and state and national psychological associations. He provides training to new members of psychology licensing boards in the U.S. and the colleges of psychology in Canada. He was staff to the APA/ASPPB/APAIT joint task force on telepsychology and to the ASPPB task force on regulations for interjurisdictional telepsychological practice. He is a member of the PSYPACT task force. He is also a member of ASPPB Supervision Guidelines task force and chair of the Model Act and Regulations Committee (MARC). In addition, Siegel consults with state governments, attorneys, courts and maintains a small clinical and forensic practice.