Telehealth guidance by state during COVID-19
State emergency orders relevant to licensed psychologists during the COVID-19 public health crisis.
CITE THIS
American Psychological Association. (2020, May 13). Telehealth guidance by state during COVID-19. http://www.apaservices.org/practice/clinic/covid-19-telehealth-state-summary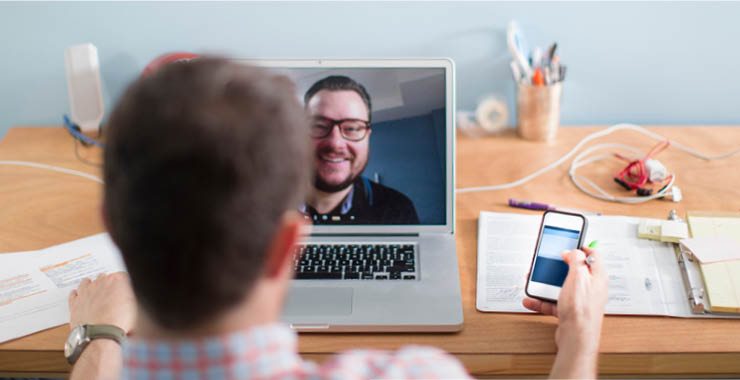 Disclaimer
We prepared this page to quickly provide information to psychologists in this rapidly changing landscape. Because the law and related information continually change, we will strive to update the page weekly, so note the date stamp. Please email us with any updates.
Please note this document does not constitute legal advice. APA cannot guarantee the completeness or accuracy of this document, and we recommend that psychologists independently verify this information (partly by using the hyperlinks included) and consult with counsel in their state with appropriate experience before relying on or making decisions based on this information.