Legal Issues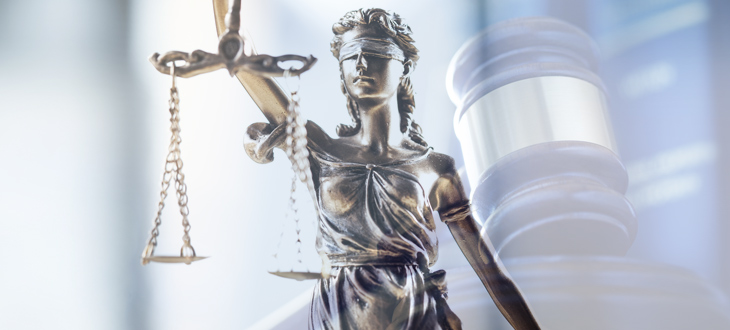 Psychologists face a myriad of legal issues related to practice, so having quick access to information is necessary to make good decisions. What do you do when you receive a subpoena? When is it appropriate to release patient records to a third party? How do you respond to an audit by an insurer? What can you do if a patient owes you for unpaid sessions? These are just a few of the issues that APA Services, Inc. can help you evaluate. Visit the sections below for detailed information on various practice-related topics.

View this section for guidance related to audit requests, demands for payment, and challenges to billing practices.

Learn about technology and its impact on practice.

See articles and resources for compliance with key rules under HIPAA, including the Privacy Rule, Security Rule and Breach Notification Rule.

The Office of Legal and Regulatory Affairs provides consultations for APA members.
Date created: December 2016