Complete Guide to Medicare for Psychologists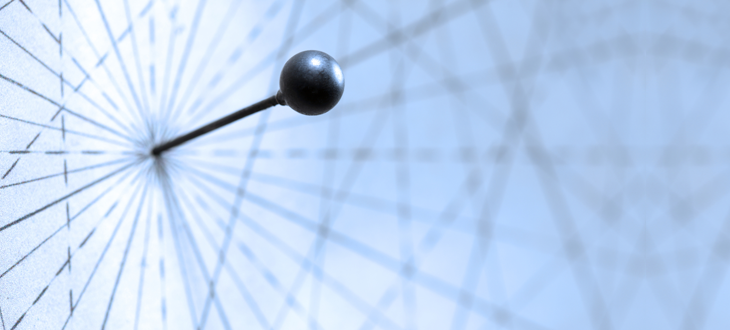 From enrollment to payment, the Practice Organization has the information and resources to help you understand the federal insurance program and how to participate.
About Medicare
Medicare is a federal health insurance program created in 1965 for people who are age 65 or older, disabled or suffer from end-stage renal disease. Medicare Part B was expanded in 1990 to give those enrolled in Medicare as "clinical psychologists" the authority to treat Medicare beneficiaries independently in all settings and bill Medicare for their services.
Why Medicare Is Important to Psychologists
Because the private insurance market often follows payments and trends in Medicare, the APA Practice Organization makes psychologist participation and reimbursement in Medicare a legislative advocacy priority. This section contains materials that are a benefit for members of the APA Practice Organization.
Guide to Medicare
Log in using your MyAPA login and password to access all the content.

The program and psychologists' participation.

How to enroll, update your Medicare enrollment information or opt out.

What psychological services Medicare will cover, with information on telehealth, incident to services and noncovered issues.

Information on billing and coding for Medicare services.

Up-to-date information from the APA Practice Organization on Medicare and how it affects psychologists and their practices.