Government Payers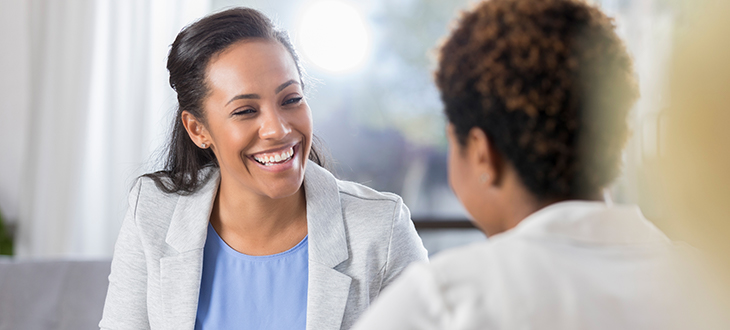 A large portion of payment for treatment costs for mental health comes from government programs including Medicaid and Medicare. This section contains resources to assist psychologists who are providers for those programs and for those who are considering becoming providers for these programs.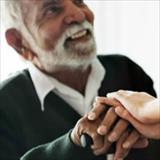 Medicare is a federal health insurance program for people who are age 65 and older, disabled or suffer from Stage IV (or, end-stage) chronic renal disease. The Centers for Medicare and Medicaid Services (CMS), an agency within the U.S. Department of Health and Human Services, administers the Medicare program.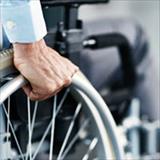 Medicaid is a health insurance program for low-income individuals and those with disabilities. Medicaid funding comes from a combination of state and federal dollars, and there are both state and federal regulations that apply to the operation of the Medicaid program.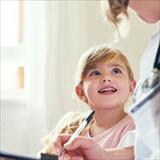 This section covers other health care insurance and assistance programs, such as the Children's Health Insurance Program (CHIP) and TRICARE.
Date created: November 2018