Medicaid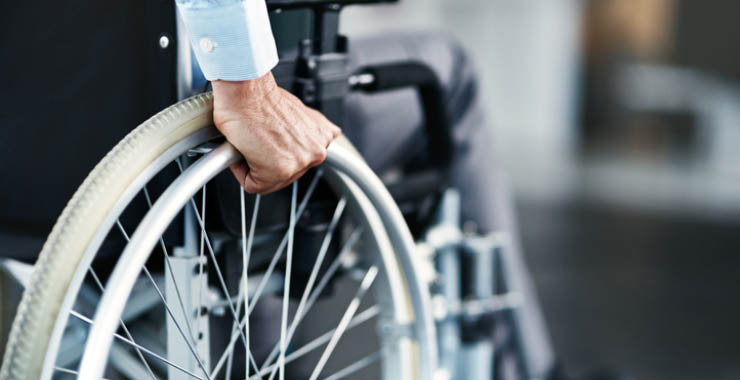 Medicaid is a federal program that provides states with matching funds to offset some of the costs of health care for eligible low-income individuals including pregnant women, parents and children, people with severe disabilities and what's known as "dual eligibles," low-income seniors and younger persons with disabilities who are enrolled in both Medicare and Medicaid. State Medicaid agencies administer their own plans, but must meet federal guidelines set by the Centers for Medicare and Medicaid Services (CMS).
See the following Help Center page for more general information on Medicaid.
Locate your state's Medicaid contact online.
"Considering Medicaid" is a six-part series where practicing psychologists and legal experts offer real life perspectives on what it's like to be a Medicaid provider.
Medicaid News Updates
Date created: November 2018