Medicare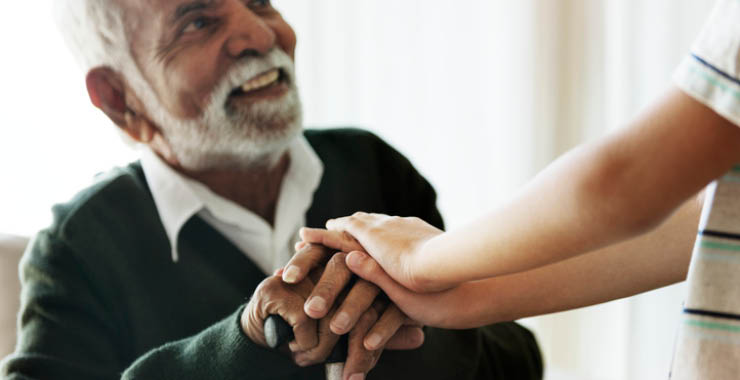 Medicare is a federal health insurance program for people who are age 65 and older, disabled or suffer from Stage IV (or, end-stage) chronic renal disease. The program was created under the Social Security Act (SSA) in 1965. The Centers for Medicare and Medicaid Services (CMS), an agency within the U.S. Department of Health and Human Services, administers the Medicare program.
Complete Guide to Medicare for Psychologists
From enrollment to payment, the Practice Organization has the information and resources to help you understand the federal insurance program and how to participate.
Making Sense of MACRA
This ongoing series of articles explores how psychologists fit into Medicare's new payment models.