CPT and Diagnostic Codes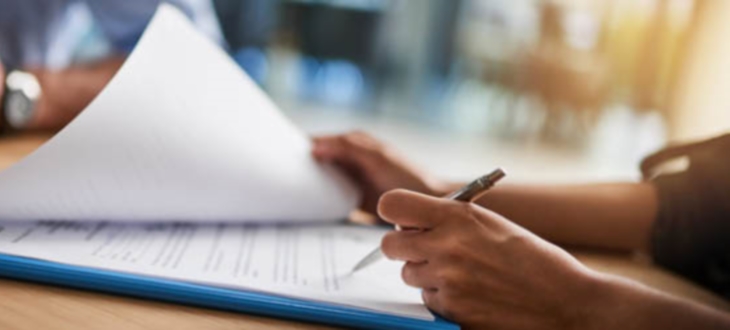 Current Procedural Terminology (CPT®) codes are used as a common language in the healthcare system. Health care providers, including psychologists, use CPT codes to report the specific procedures and services they provide to their patients. Payers, including Medicare, Medicaid, Tricare, and Commercial Insurers, use CPT codes to determine how procedures and services are reimbursed.
There are thousands of CPT codes in use, but psychologists most commonly provide services and report codes from the following three (3) code sets:
Health Behavior Assessment and Intervention (CPT codes 96156-96171);
Psychotherapy Codes (CPT codes 90832-90863); and
Psychological and Neuropsychological Testing Codes (CPT codes 96105-96146).
However, APA is working to expand access for psychologists to existing codes as well as to develop new codes.
New codes and updates to existing codes occur on a regular basis and require continuous monitoring. Additionally, psychologists need to understand CPT coding for documentation and reimbursement. These resources are here to help psychologists navigate the health care system and provide guidance on the most up-to-date coding, billing, reimbursement and payment information.
Last updated: November 2020
Date created: November 2018