Quality Reporting and Value-Based Programs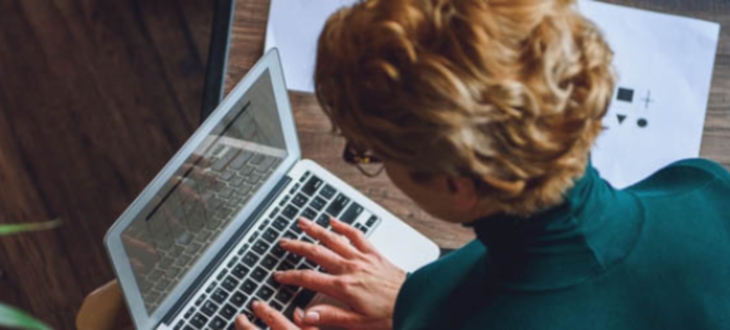 Quality is defined by the Institute of Medicine (2001) as the degree to which services and treatment increase the likelihood of desired outcomes and are consistent with current professional knowledge. Quality Improvement Programs (QIP) include all programs that systematically collect information from providers or patients with the intention of drawing conclusions about the quality of care provided and improving provider performance, treatment outcome or efficiency.
For more information on evaluating quality improvement programs, please see APA's Criteria for the Evaluation of Quality Improvement Programs and the Use of Quality Improvement Data.
Value-based programs reward health care providers with incentive payments for the quality of care they give to people with Medicare or other insurers. These programs are part of a larger quality strategy to reform how health care is delivered and paid for aiming for better care for individuals, better health for populations, and lower cost.
A clinical data registry records information about the health status of patients and the health care they receive over varying periods of time, and typically focus on patients who share a common reason for needing health care.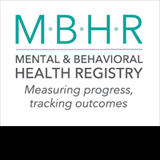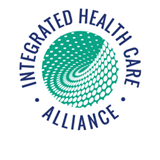 Integrated Health Care Alliance–A program to help psychologists embrace integrated care and move toward alternative payment models that reward quality rather than quantity of clinical care.
PQRS and Other Quality Payment Options
The Physician Quality Reporting System (PQRS), Medicare's quality reporting program, ended Dec. 31, 2016. If you're a Medicare provider looking for more information on PQRS visit website.
For more information regarding the new Medicare payment model see the Merit-Based Incentive Payment System (MIPS).
Date created: November 2018