Is your email inbox inundated with "I'd like to add you to my professional network on LinkedIn" emails? "I get a bazillion requests," says Oakland psychologist Keely Kolmes, PsyD.

So does Erlanger Turner, PhD, a clinical psychologist and assistant psychology professor at the University of Houston-Downtown. And he makes the most of those connections: He uses the site to market his practice, follow up with colleagues he meets at conferences, share his writing, exchange useful information and find new research collaborators. He even scored the opportunity to create a continuing education webinar from a company that contacted him via LinkedIn.
How can you take advantage of LinkedIn while avoiding potential pitfalls? Kolmes and Turner offer these tips:

Develop a social media policy. To avoid privacy breaches and blurred boundaries, it's important to have a written social media policy, says Kolmes. In addition to assuring clients she won't seek out their information online, her policy also explains that she will not accept former and current clients' attempts to connect on LinkedIn and other sites. You don't want to have to explain how you know someone in your contacts list, Kolmes points out. Similarly, you don't want a client asking for an introduction to a would-be employer among your contacts list. 
Think through your privacy options. Multiple options allow you to fine-tune who sees what, says Kolmes. You can have a public version of your profile that's skimpier than the one members of your network can see, for example. You can make your contacts list invisible or share it only with your network. There are also settings that allow you to see who has viewed your profile — and vice versa, plus an upgrade option that allows you to see who views your profile while blocking others from seeing if you've checked out theirs. Turner, for one, limits how much information is available to the public. "I'm trying to maintain some sense of privacy between myself and potential clients," he says.
Stand out. Don't just say "psychologist" in your profile's header, advises Kolmes, who also describes herself as a "researcher at the intersection of ethics and digital culture." "Anything you can do to stand out is very helpful." If you do just say "psychologist," add something about your focus.
Build your network. When setting up your account, be careful not to give LinkedIn access to your address book, says Kolmes, explaining that she's heard from many psychologists who have inadvertently sent requests to their entire client lists. Instead, she says, send invites on a one-on-one basis. And don't limit your network to other mental health professionals, she urges. Connecting with people in law, technology and other fields "allows for cross-pollination," she says.
Be active. Regular activity is how you deepen your connections, says Kolmes. In addition to sharing and liking posts, join relevant groups, adds Turner, an active member of alumni groups. And be sure to only post items when you're "sure there's science behind it," he says, noting that he often reposts APA resources.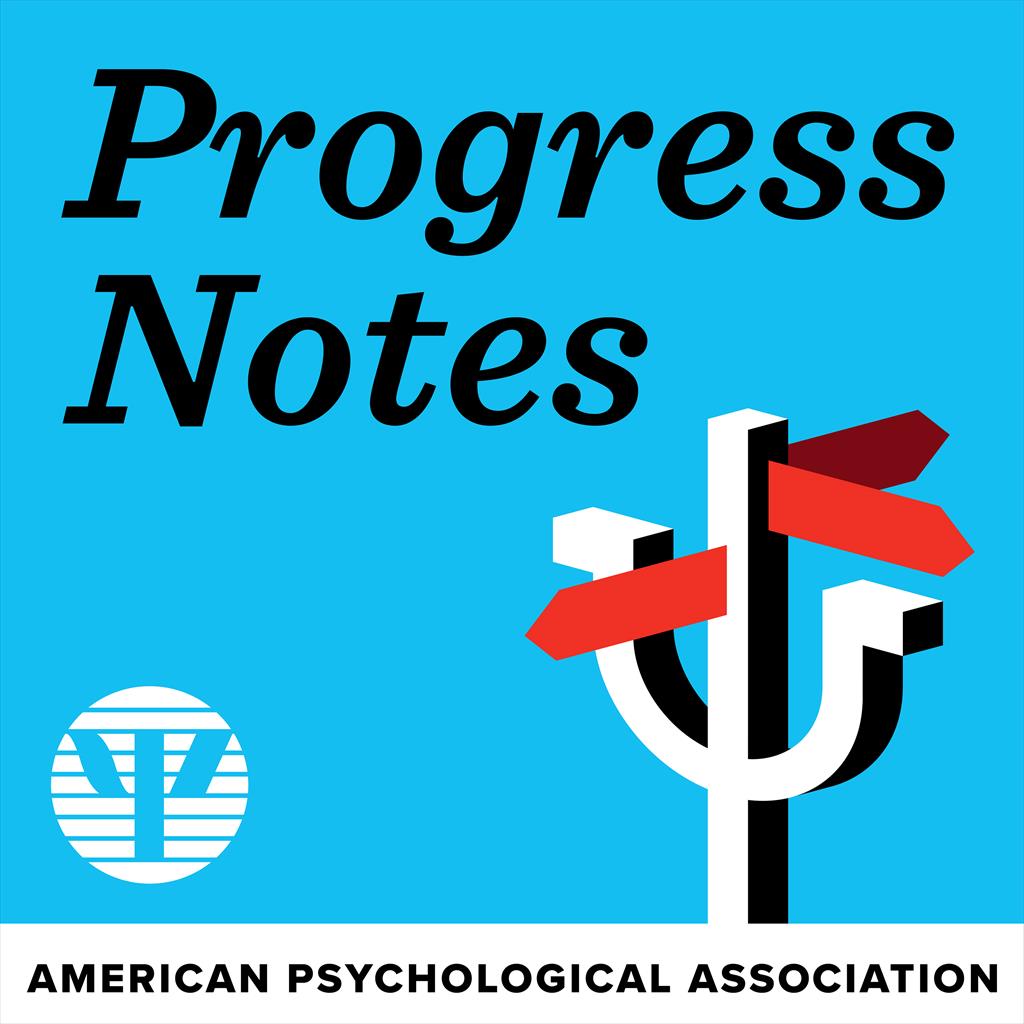 For more information on social media, listen to the October 2017 Progress Notes podcast episode, "Psychologists, Social Media and Digital Ethics" with Kathleen Ashton, PhD, Lindsey Buckman, PsyD, and Vaile Wright, PhD.
This column is geared toward early career psychologists working in practice settings. "Running start ... to a great career" features topics typically not covered in graduate school and includes tips and advice from psychologists.