Acting for Science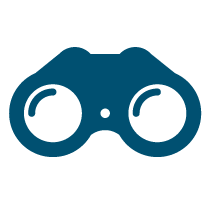 Free summaries of article and research trends, editor interviews, and podcasts with authors.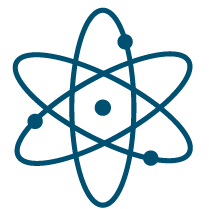 A newsletter with articles for the psychological science community, about federal policy and funding, research and APA programs.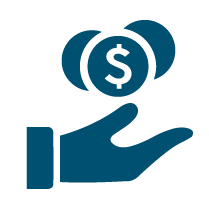 Use our specialized search tool to find funding for psychological research by type, sponsor, topic area, recipient type and deadline date.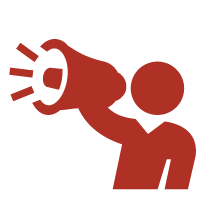 Support candidates who have demonstrated their commitment to psychology and psychologists.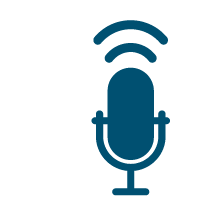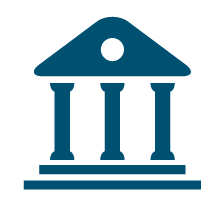 Summer training and hands-on experience for psychological scientists in prominent research institutions.

Responsible Conduct of Research
Standards dealing with collaborate science, conflicts of interest, data acquisition, and both human and and animal research.

APA advocates for psychology-informed federal policy, legislation and research.

APA Research Tools and Methods
Resources to inform psychological scientists about research methodologies in psychological science.
About the Science Directorate
The Science Directorate works to advance the discipline of psychological science and to represent and meet the needs of psychological scientists at all training and career stages. Its programs include science policy and government relations, research ethics, psychological testing and assessment, scientific awards, summer research training, and communications with the scientific community and general public.
Join Us
APA supports members and serves psychology.
Not an APA member?
Complete a membership application today to join our community of professionals who share your passion for psychology.
Already an APA member?
Keep access to exclusive benefits, resources and experiences by renewing your membership with the American Psychological Association.
Date created: December 2018